In-house restaurant and cafe
Restaurant [Zen] 膳
Photos for Dinner [Ajiwai] / [Kyokaiseki] / [Hanakago]
Enjoy the [Zen] original cuisine with the Kyoto local Sake and wine recommended by the restaurant chef in calm and fine atmosphoere.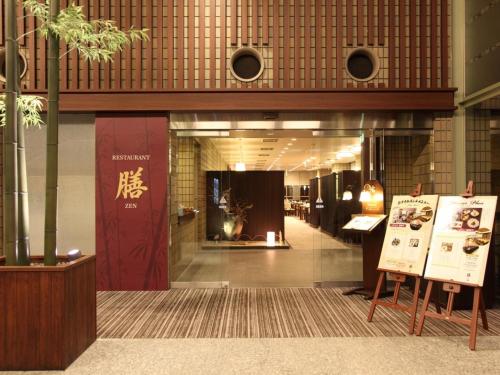 Breakfast: 07:00am~09:30am (Last order 09:00am)
Lunch: 11:00am~14:30 (Last order 14:00)
Dinner: 17:30~21:00 (Last order 20:00)
107 seats in total / Wheelchair Accessible / Non-smoking
Cafe lounge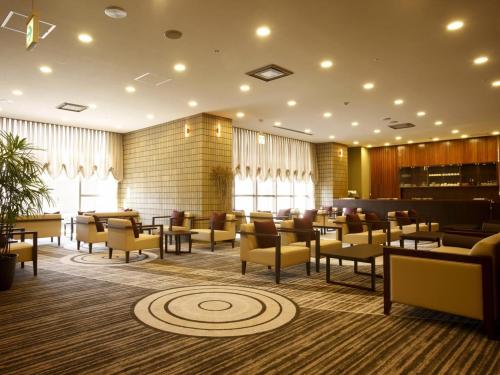 A coffee break with a cup of high quality espresso. Discounted morning tea set, as well as afternoon tea set with a piece of cake menu is the most popular one.
Opens: 08:30am~21:00 (Last order 20:30)
35 seats in total.
*08:30am~10:00am for morning tea time.
Food corner at Hot spa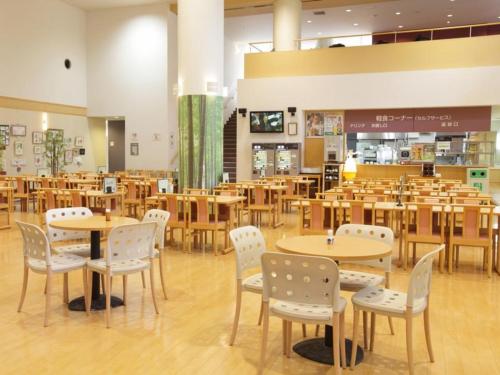 Onsen is free to enjoy for in-house guests, 10 types of natural Onsen baths are waiting for you to tour around. If you prefer to have light dinner here, please book "Room only" plan.